The coffee report will shed light on challenges in the coffee industry, future trends in packaging, emerging innovations, market research, start-ups, sustainability and major players.
---
Report on Challenges in Coffee Industry
Every industry has its own kind of challenges. Early understanding of the challenges faced and their viable, cost-efficient solutions can help the business owners by leaps and bounds. After a comprehensive analysis of the coffee industry, we found several challenges associated with coffee processing and packaging, some of them are discussed below.
Process flexibility: The rising cost of coffee beans on the global market is creating purchasing challenges for producers.
Maximizing existing assets: Consumer preferences are changing as darker roasts have increased in popularity. Therefore, an asset utilization issue is created.
Packaging changes: Manufacturers in production industries face challenges with packaging flexibility.
Pest and disease attack: Coffee beans are sensitive and susceptible to pests, diseases, and fungi. Coffee leaf rust has been known to dramatically affect crops and jeopardize yields.
Environmental Factors: Climate change is estimated to ensure a 50% loss of viable coffee-growing land and a 10-20% loss of yield worldwide by 2050.
Accepting the supply chain challenge: There are so many facets constantly changing within the coffee supply chain that it means there is a multitude of obstacles that it faces. For example protection of beans while transporting.
To find the innovations & trends in the coffee industry, get this coffee report.
---
Speaker Wilson Carvalho (Director, Carvalho Consulting, Brazil) talks about Brazilian Coffee Market – A story of success & Innovation with Manish Kumar & Ravish Kumar (Signicent LLP) organized on occasion of International Coffee Day.
Brazil, is the world's #1 producer & exporter of Coffee in the World. In his session, Mr. Wilson Carvalho from Brazil talked about Brazilian Coffee Market, his rich journey & challenges being faced by industry.
---
Coffee Report on Innovations in Industry
Innovation is the necessity for creating a USP of your product. Let us dwell deeper to get insights into emerging technology innovations, processing, packaging, and product. After a comprehensive analysis, we have come up with the following innovative technologies.
Atomo (Australia) has established Bean less Coffee. Molecular conventional coffee is mapped from its 100's of volatile compounds to the amount of chlorogenic acid that attributes to bitterness. Then, through a proprietary process, they rebuild coffee from the atom up using plants that mirror elements in the everyday brew.
Amano-Enzyme (Japan) has established new coffee enzymes to reduce viscosity. CoffeeMax™ boosts the efficiency of the coffee extraction process. It works by reducing the viscosity of coffee which accelerates filtration speed and improves extraction yield. This vastly increases the production capability for cold brew coffees, without affecting the flavor.
Oceanspray (US) has established a juice and cold brew coffee combination. The product is the best of both with a refreshing cranberry juice base and a splash of cold brew coffee. It provides natural energy and antioxidants with no added sugar. It is an excellent vitamin C source with naturally sourced energy.
Gwoatfuel has established a CBD Coffee Medium-roast Columbian blend that features notes of toffee and walnut with a light, citrus zest sip. Savour this intensely bold coffee. Hemp-infused coffee beans are made 100% organic and each cup offers a unique cannabinoid profile that promotes a feeling of an energized body and calm mind while complimenting your wellness routine.
Lairdsuperfood (US) has established coffee with functional mushrooms. The laird superfood dark roast ground coffee with functional mushroom extracts is crafted with premium, certified organic Peruvian coffee beans.
Coca-Cola (US) has been established in Japan. It offers a blend of Coca-Cola With coffee. Ready-to-drink coffee with an authentic taste of Coca-Cola with the rich, luxurious flavour of 100% Brazilian coffee, with three signature flavors: Dark Blend, Vanilla, and Caramel.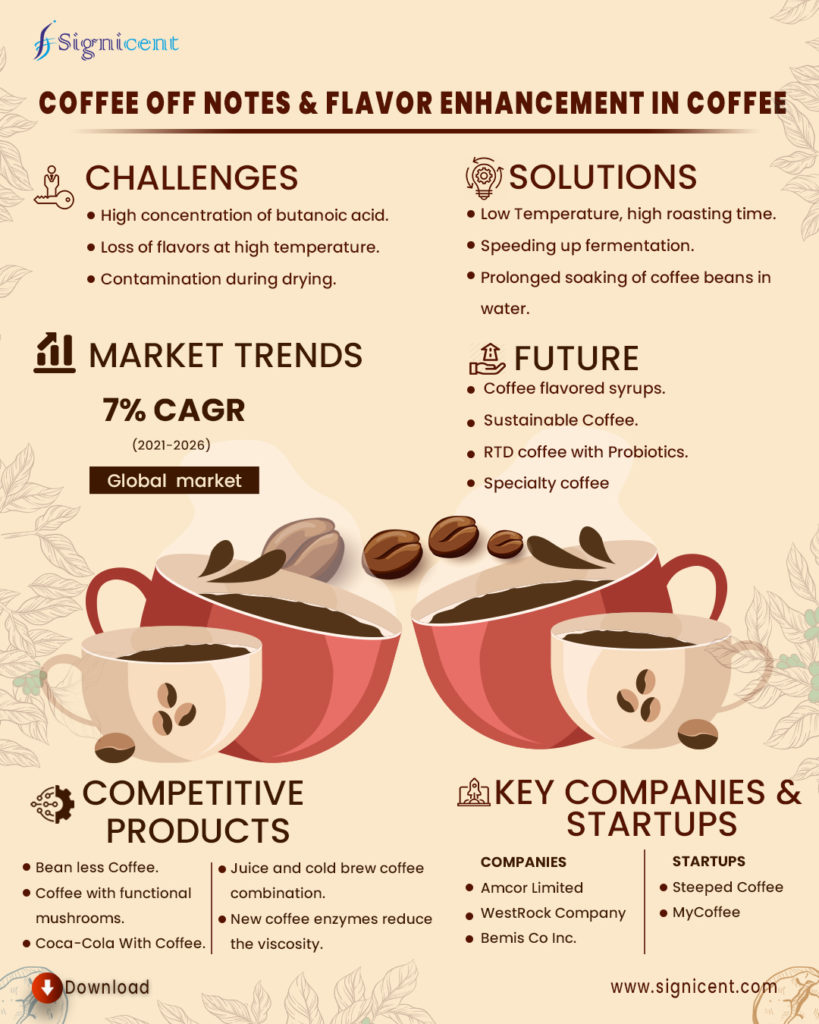 Future Trends
This coffee report will introduce you to future trends related to the coffee industry. The future trends will be focusing on customer safety, compliance, guidelines, and convenience. Also, smart and intelligent innovations have a bright future. Sustainable packaging will drive the market as more and more big players are promoting and advocating sustainable packaging. Additionally, innovations in types and flavors of coffee e.g. Nitro Coffee and Coffee Spritzers can set the trend.
---
Each year Signicent provides consultancy to hundreds of organizations to help transform their innovations to value.
---
Companies in Sustainable Beverage Packaging
As more and more competition is growing, innovation is helping businesses to stand out. Some of the companies are innovating in technology while others are focusing on promoting sustainability. Some of the top companies that are working aggressively on sustainable beverage packaging are listed below :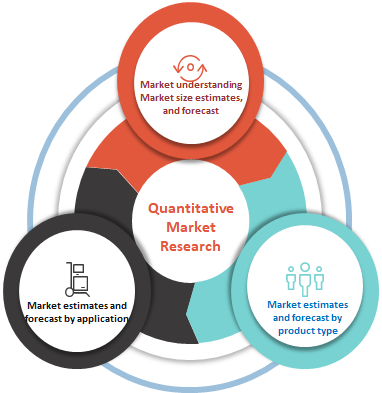 Boxed water, USA is working on Recyclable and reusable packaging.
CanO Water, United Kingdom is focussing on an Infinitely recyclable alternative to plastic bottles.
Eco Bottle, United Kingdom is producing paper bottles made of recycled materials.
Elevate Packaging, United States is dealing with eco-friendly and compostable packaging.
Numi Organic Tea, United States uses Compostable Plant-Based Tea Wrappers.
Driftaway Coffee, United States is completely plastic-free and offers 100% compostable packaging.
Emerging Technologies in Beverage Packaging
A patent by HAHN et al. discloses a recyclable beverage pack made of plastic part and a paper part. It has a leak prevention film wherein the beverage pack has a perforated line to separate the plastic part from the pack.
An innovative technology that is Concept-Based reveals sustainable protein-based paper beverage packaging materials. It has Paper and paperboard coating. The study discloses a coating system that is developed based on renewable raw materials derived from agro-food waste.
Another study reveals a synthetic paper that is recyclable and reusable. It is used to make stand-up pouches. The unique benefits of newly discovered flexible packaging Paper 2.0 additive is flexible filling, efficient shelf display, and low-cost manufacturing that do not hamper the recyclability of material used.
Plant-based Overwrap
Drinking chocolate (Oakland, CA), has developed compostable plant-based tea wrappers. This new plant-based overwrap is thin with a Non-GMO PLA layer. It has renewable sugarcane and is 100% FSC certified paper that is organic. It is completely vegan with low sugar and is paleo-friendly.
Report on Sustainable Tea & Coffee Packaging
It is ethically sourced fluorocarbon-free white paper. It is water, water vapor and grease resistant. It is recyclable, re-pulpable and biodegradable. Digitally printed pouch, sachet and has bag format. The pouch has a duplex single polymer barrier laminate.
Global Coffee Market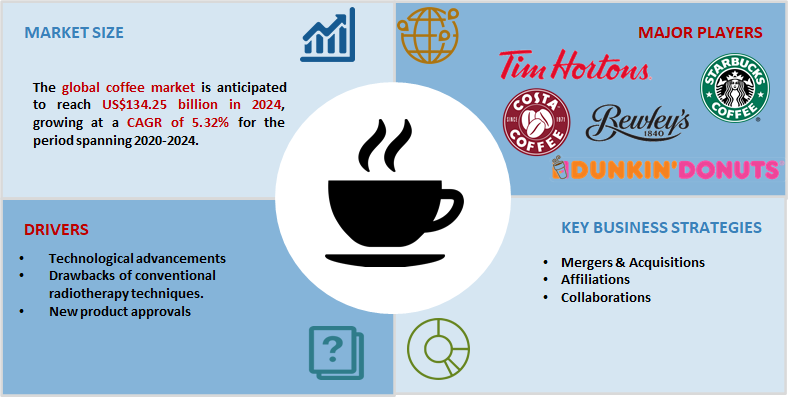 ---
Recent Reports