A new court would be set up to take care of IP matters in China. In order to make IP application and protection more efficient the proposal was given as a part of policy reform plan that was outlined by China's President Xi Jinpeng and communist party on November 15, 2013. The proposal was a part of 60-point plan under "The decision on Major issues concerning comprehensively depending reforms." Not only efficiency but the encouragement of technological innovations is also one major aim behind the proposal.
Catherine Wolfe, President, Institute of trademark attorneys and Partner at Boult Wade Tennant , London commented on this news as a significant step and shows that major steps are being taken by the government in concern with IP in China. Thomas Pattloch, partner at Taylor Wessing LLP in Munich said that IP dedicated courts would be good idea "in principle" and similar courts are already in operation at Taiwan and Thailand. According to him the idea would though the proposal would streamline IP matters but is doubtful about its happening as it would be difficult to convince judge to treat IP separately from other cases.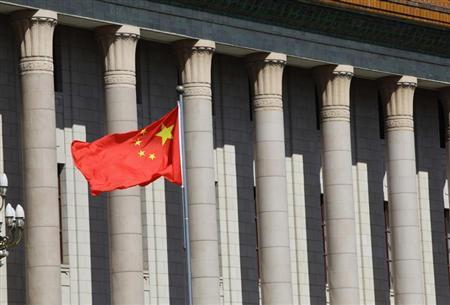 In order to improve its IP reputation, China has also made remarkable changes in its trademark system specially suppressed the ones that pointed on bad faith registration. Jinpeng said that the reforms are to reform modern China and the 2020 is set as the deadline to implement the decided reforms. To this Wolfe added that China could no longer be called as the nation of pirated IP and government of the country is trying hard to keep law check points at every level. But Pattloch stated that the step would be beneficial for China but structuring the same would be a difficult job.