Year 2014 would be a big loss year for the Pharma companies because of the expiry of patents granted for some of the major medicines. It is estimated that due to the loss of IP protection, sales worth $34 billion is under danger which is very high compared to $28 billion loss faced this year that is in 2013, though the loss would appear less when compared with 2012 loss of $55 billion. Not only the loss, are generic drugs giving good competition to the original patented drugs.
Amongst other drugs, Copaxane, a major drug for multiple sclerosis manufactured by Teva Pharmaceutical Industries would go out of protection by May 2014. When introduced in market it accounted for two-third of the company's sale and total global sale in 2012 was $3.996 billion and $2.9 billion was its sale in US. The sale reduced when two drugs Gilenya from Novartis and Tecfidera from Biogen Idec's were introduced into market. Teva claims that Copaxane is difficult to copy, hance its generic could not be introduced soon after patent's expiry but Mylan (US based and first to challenge the patent) challenged the statement.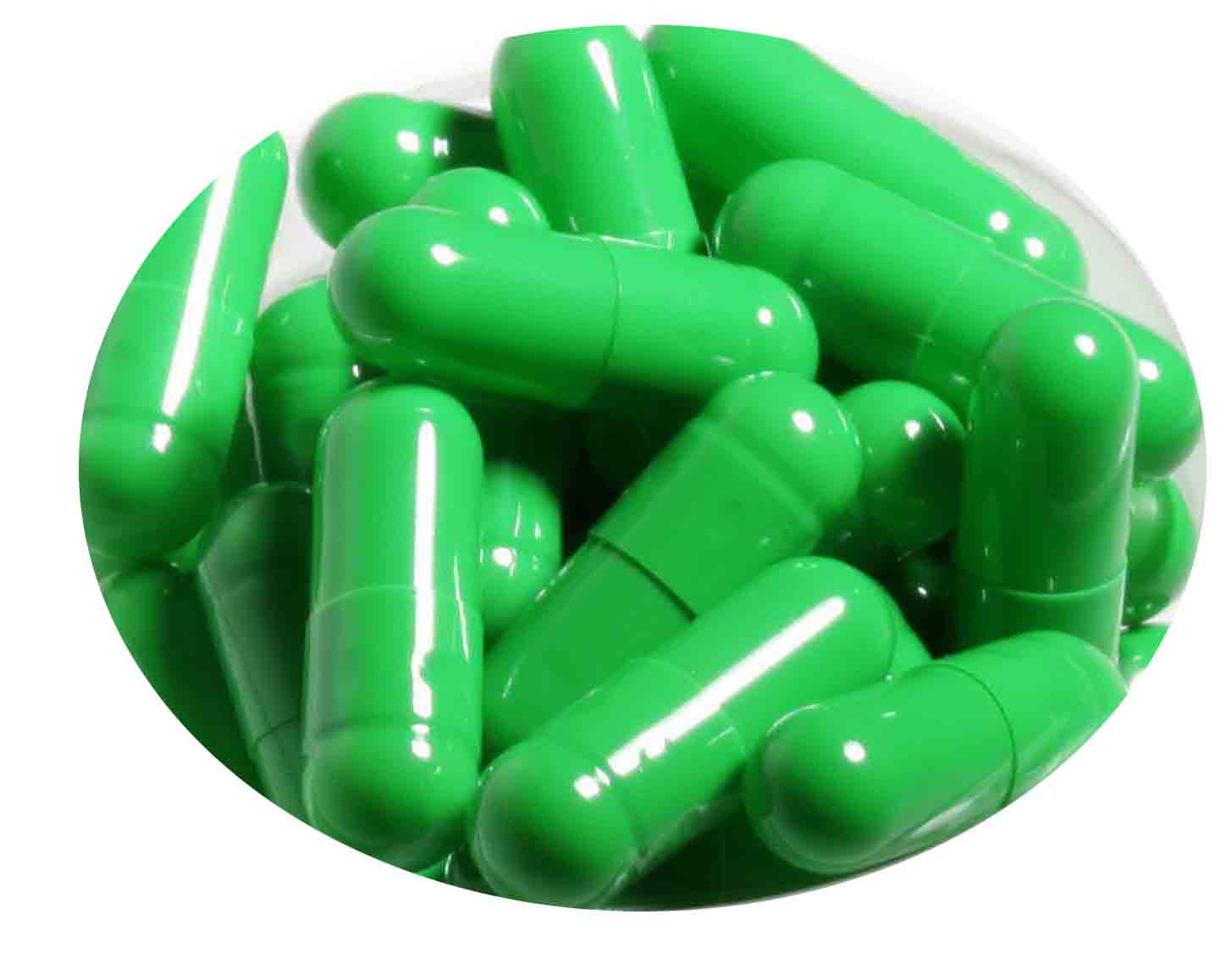 Another drug named Nexium (Heartburn, Gastroesophageal Reflux Disease (GERD) from AstraZeneca is also loosing their patent in May 2014. The drug made good profits to the company with total sale of $3.994 billion (globally) and U.S. Sales were $2,272 billion in 2012. OTC rights for the drug have already been sold to Pfizer for its generic version. Company is trying hard to overcome their loss due to patent's expiry by making effort to introduce some new products before May but is in bad condition as it would loose some of the patents for other drugs as well in coming years.
Patent expiry for Micardis, drug for hypertension is early in the coming year that is January 2014. Manufacturer BoehringerIngelheim had already faced many ups and downs in relation to the drug for its side effects and approvals but it made good sale in China in 2012 and globally the sale in 2012 was $2.217 billion. Sandostatin and Exforge from Novartis known drug for cancer (acromegaly, endocrine disorder) and hypertension respectively have their expiry date in June 2014 and October 2014. Exforge was the blockbuster hit during its introducing year as a combo drug acting as both calcium channel blocker (amlodipine) and an angiotensin receptor blocker (valsartan) but soon had to pay penalties for persuading doctors to prescribe the drug illegally whereas Sandostatin was not much popular drug and had many issues along with. Not only had this it faced an early competition from its generic one. The company is already prepared with another drug for acromegaly for which patent would be filed by 2013 end.
Nasonex from Merck, that fights against respiratory allergies has patent expiry in January 2014 (paediatric exclusivity). Company had to struggle hard against Apotex a generic maker to protect its rights till 2017 but it would be losing its paediatric exclusivity in 2014.
Trilipix from AbbVie would also be losing their patent in January 2014. Drug for lowering patient risk for heart stroke lost their sales much before their generic was released in July 2013 after the question was raised on its working in the body. But still drug brought more than $1 billion to the company.
Evista used to treat osteoporosis and prevent the risk of breast cancer is a product of Eli Lilly is also losing its patent protection by March 2014. The drug is highly effective in prevention of estrogen receptor positive breast cancer in women and is also recommended by doctors. Tevapharma is also trying hard to release the generic related to the product but was unsuccessful.
Similarly Renagel from Sanofi (for chronic kidney disease) and Restasis from Allergan (for chronic dry eye) are also on the verge of patent expiry in September 2014 and May 2014 respectively. Both of the drugs were not the blockbusters in the market but did fairly well to prove themselves and have their generics ready to be launched.
It would not be true to state that all the companies would be losing good amount of business by the expiry of patent but one thing for sure is that generic drugs for the ones stated above is set for good business.
Source: FiercePharma